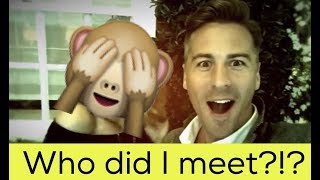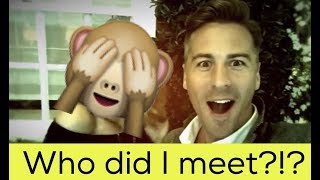 I made an absolute tit out of myself when I met one of my favorite celebrities... #fail PLUS some exciting Dancing On Ice news!!!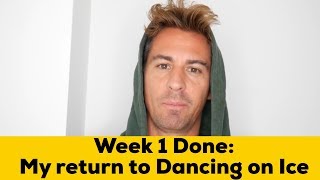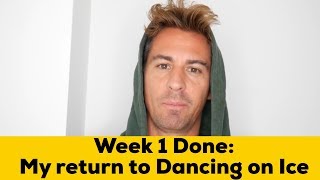 Dancing On Ice: Week 1 Done!
I'm back and so it Dancing on Ice!!! My move back to the UK was an eventful first week. Have a look!!! LOADS MORE TO COME!!!
STAGEY....Theatre week in review!
Helloooooooo everybody! First off, welcome to the brand spankin' new mattevers.com! I am hoping the new and emproved site keeps you all...